Order Wedding Invitations You'll Always Cherish
Trust our consultant in Hamilton Square, NJ to help you select and personalize your wedding invitation ensemble.


---
First Impressions Count the Most

You've probably heard that advice over and over again. It is sound advice and something to keep in mind when planning your wedding. The first impressions of your wedding are formed weeks before your guests enter your ceremony venue or step into the reception hall. They begin when your guests receive your wedding invitation. Your invitation should be a reflection of your ceremony and should set the tone for the wedding itself.

You'll treasure your wedding invitation for years to come. Selecting and personalizing a wedding invitation can be overwhelming. With the help of our professional, we will walk you through the process step by step and work with you to create an ensemble that reflects your theme, style and vision while being respectful of your budget.

Save yourself the stress of trying to navigate the process on your own. Set up an appointment with Creative Calligraphy in Hamilton Square, NJ to get started today.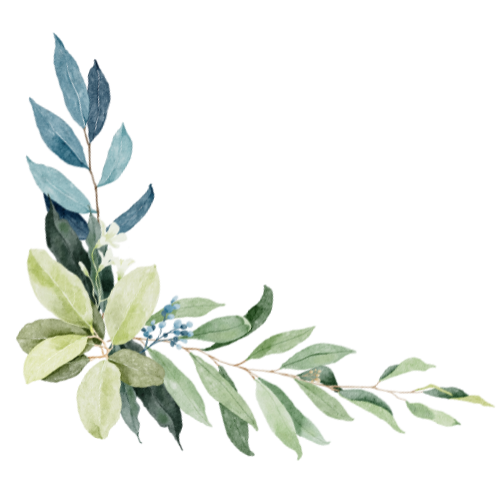 One-on-one personal service
---
Selecting the perfect wedding invitation can be overwhelming. At Creative Calligraphy, we will walk you through the entire process and help you create the ensemble that sets the tone for your special day. We will help you navigate the design, the wording and any etiquette questions that come up. There are many different options to choose from, and we have beautiful invitations available for any project.